Covering all risks related to aircraft production and operation
Filhet-Allard is acknowledged as a seasoned operator in a highly specific market, having successfully built a comprehensive range of aviation insurance solutions in partnership with European companies specialising in the industry, catering to the needs of clients in France and around the world. Our services are aimed at aeronautics and aviation professionals as well as private and professional pilots and clubs.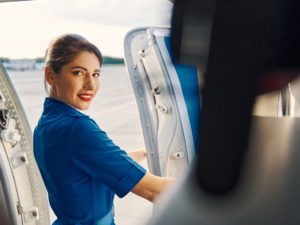 An array of liability contracts covering all types of damage related to your business, including property and casualty insurance for your employees and third parties.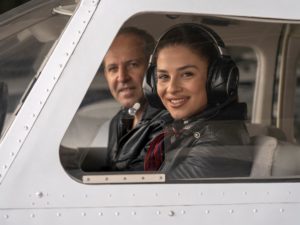 Aircraft & Pilot Insurance
Hull contracts are intended to cover routine and exceptional material damage to your aircraft. Individual accident insurance ensures compensation in the event of permanent disability or death.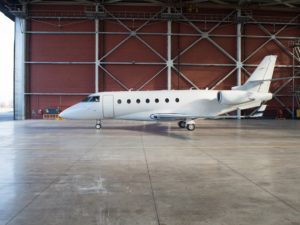 Comprehensive Buildings Insurance
Filhet-Allard provides a range of contracts specifically adapted to the needs of lessees and owners of club houses and hangars. These contracts include property and casualty insurance.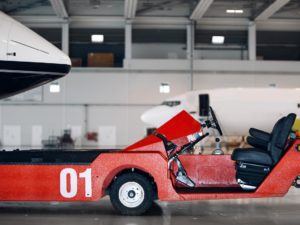 We also provide Business & Leisure solutions to cover your costs when it comes to breakdowns, damage or repatriation in the event of adverse weather conditions. These contracts include aircraft assistance and passenger assistance.
Want to talk to one of our specialists? We'd be happy to hear from you.