Filhet-Allard has everything it takes to respond effectively to public insurance tenders. We have a team dedicated to this particular field, who are regularly trained in the requirements of the public procurement code. We respond to tenders covering property and casualty as well as repatriation assistance.
Property damage, construction insurance, fleet insurance and liability insurance.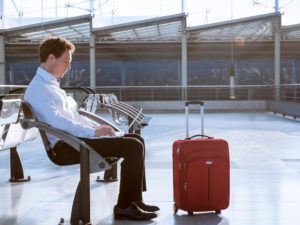 We have developed a range of services for local officials and authorities ensuring comprehensive cover in the event of health issues while abroad.
Want to talk to one of our specialists? We'd be happy to hear from you.