Enhancing your appeal and keeping costs under control
We offer consulting and other services in sync with your specific situation.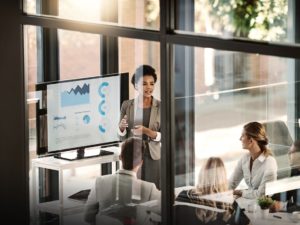 Our teams of specialists and leading independent legal experts and actuaries are there to support you throughout the value chain of employee benefits in everything from registering your health plans to tracking legal changes, conducting audits and providing actuarial analyses. Our solutions incorporate quality of life and working conditions to ensure you provide the best long-term cover and cultivate a healthy occupational environment.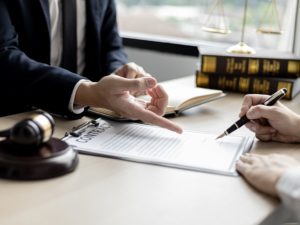 Employee benefits consultancy
We cover your risks and give you a complete set of tools for in-depth assessment and KPIs for your contracts. This allows us to work together to optimise your protection, minimise your exposure in the long term and ensure your employees and social partners have all the information they need.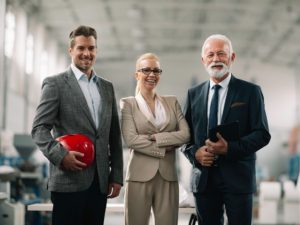 Health, disability and pension plans
Based on your needs and expectations, we devise tailored solutions and work on your behalf to manage all aspects of plan management and relations with insurance companies. Our expertise spans the entire spectrum of employee benefits for your staff at home and abroad (health, disability and pension plans, severance pay, quality of life and working conditions, occupational accidents and illnesses).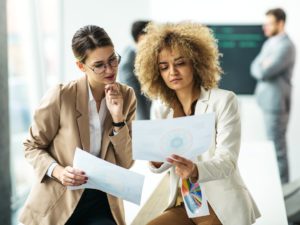 As your sole point of contact for all issues related to employee benefits in everything from consulting to management, we develop bespoke resources for oversight, support and communication to simplify processes and lighten the load for your HR teams.
To fulfil our mission, we always start by reviewing your current situation to pinpoint any specific insurance issues for you.
We deliver expertise and creative solutions to help you optimise the cost of risks.
Our seasoned specialists are on hand to help each of our clients, backed by a dedicated claims department and legal support.
Want to talk to one of our specialists? We'd be happy to hear from you.