Streamlining and securing your maritime operations
We devote all our energy to helping you secure international trade, optimise supply-chain quality and reduce the cost of insuring vessels and the cargo they transport, along with related protection for other operators.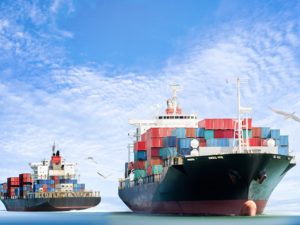 Filhet-Allard Maritime provides protection against the specific risks you face in shipping, navigation, cargo and passenger transport, fishing and yachting.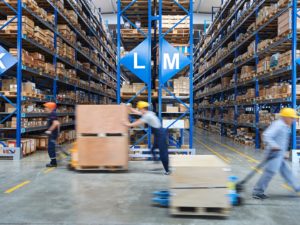 We cover key cargo flows around the globe. Goods in transit face an array of risks along the way, during the journey itself and in auxiliary operations. We find you the best insurance solutions to provide end-to-end cover.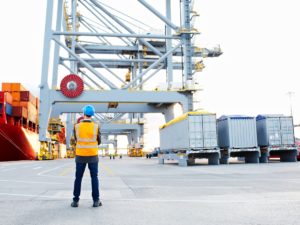 Port & maritime operations
Cover specific to each of the risks you face in relation to port and maritime operations, along with those linked to shipping intermediaries and port logistics specialists.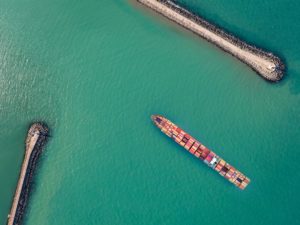 Our team of legal experts specialises in cover for charterer's liability, including damage to vessels, liability for goods in transit and P&I, cargo owner's liability, legal action and defence, and additional protection.
To fulfil our mission, we always begin by reviewing your current situation to pinpoint any specific insurance issues for you.
We deliver expertise and creative solutions to help you optimise the cost of risks.
Our seasoned specialists are on hand to help each of our clients, backed by a dedicated claims department and legal support.
Want to talk to one of our specialists? We'd be happy to hear from you.