Helping wine industry professionals to grow
Filhet-Allard is France's number-one insurance broker for the wine and spirits industry. In part thanks to our history and regional roots, many Bordeaux vineyards, wholesale traders and Burgundy estates trust us to protect their buildings, equipment, vines, wines and business operations.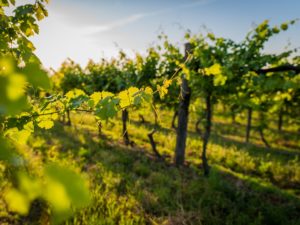 Protecting your vineyards against damage caused by weather events such as hail and frost through contracts tailored to the specific needs of each estate and appellation.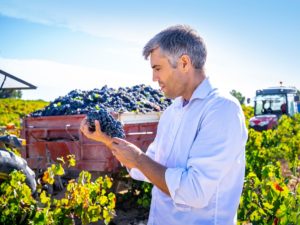 Safeguarding companies and their owners against liability for damage to third parties.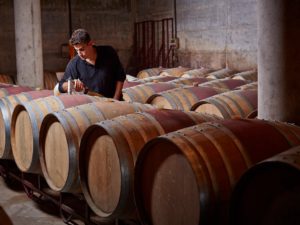 Safeguarding your wine in storage and in transit and protecting your buildings and equipment with a range of cover specifically designed to meet your needs in everything from accidental and criminal contamination to vat damage and theft.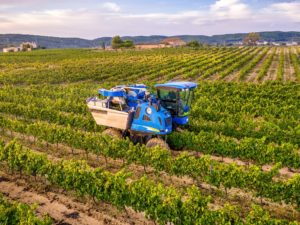 Protecting your vehicles and machinery under a fleet management contract, with specific guarantees for the agricultural industry, including hauled and towed assets.
Want to talk to one of our specialists? We'd be happy to hear from you.