Providing specialist support for property professionals
We are a specialist broker for property professionals, with a dedicated team that supports all actors in the industry. Whether you're a builder, developer, property manager, asset manager or real estate agency, we have the specific insurance solution you need.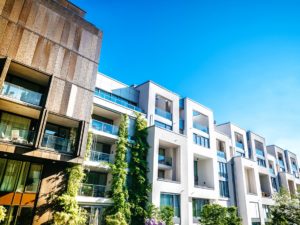 We cover insurance for unpaid rent, non-resident landlords and landlord's legal protection. Our experts craft custom terms and conditions which they send to insurance companies based on an analytical approach designed to pinpoint risks and keep them in check. Our extranet will simplify your rental approval and claims management.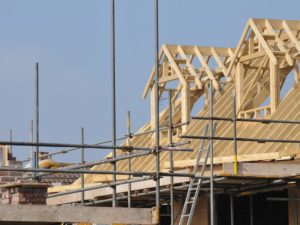 We cover insurance for resales, buy-to-let arrangements and hidden defects. We bring added value to your services with key tools to facilitate sales and secure mandates.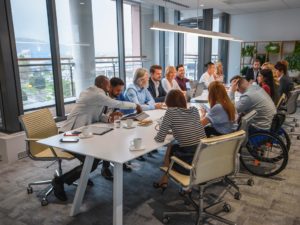 We cover comprehensive buildings insurance, legal protection for co-owners with or without unpaid charges, structural damage insurance and more. Our experts break down the scale of cover and risks to ensure you clearly understand what you need to advise joint owners as effectively as possible.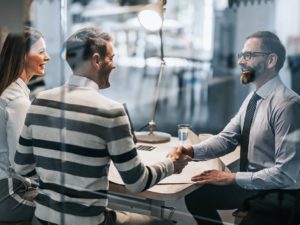 Professional liability, financial liability, cyber risk, comprehensive professional liability for your property, and top-up health insurance for your employees. Protection in line with your regulatory and legal requirements.
We operate through full delegation
Our trust-based relationship with insurers means we have full delegated authority to serve as your sole contact throughout the life of your contracts.
We draw up tailor-made contracts
As a true consulting partner for real estate professionals, our teams structure tailor-made offers according to specifications defined together.
We ensure you have hands-on support from your own customer relationship manager and team of specialists to help monitor your contracts and deal with your claims.
Want to talk to one of our specialists? We'd be happy to hear from you.