Helping you keep risks in check
Our team of risk management specialists is on hand to help you find the best way to forestall the risks you face. Our @sk© on line solution gives you direct access to resources provided by PRAEVENTIA, our risk management subsidiary. We operate worldwide through our international network of specialists, BROKERSLINK.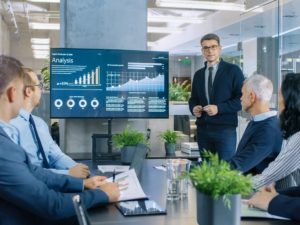 Praeventia pinpoints your risks and provides tailored solutions to reduce your exposure. Our specialists craft business continuity plans to keep you up and running in times of crisis.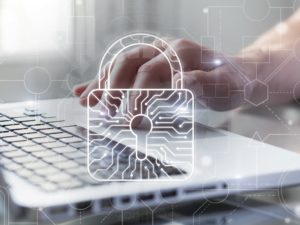 Praeventia lists and assesses your exposure to cyber risks and determines your level of protection with regard to organisation, technology and hardware. Our cyber risk assessment and management tools provide a comprehensive, scalable solution adapted to the threats you face, keeping you on track to meet your strategic objectives.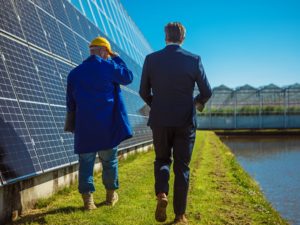 Praeventia works with you every step of the way in dealing with the relevant environmental oversight bodies to help you obtain certification and draft any documentation required for facilities subject to specific environmental protection regulations such as "ICPE" in France.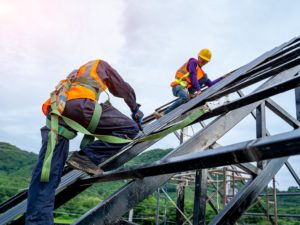 Workplace health & safety
Praeventia assesses risks related to the physical or psychological integrity of your employees and helps you choose and implement the right tools to reduce any risks your employees face in their work.
We are there to help you optimise solutions that will secure your assets while striking the best balance between cost and efficacy.
To fulfil this mission, our specialists start with a detailed assessment of your business then offer advice tailored to your individual requirements, drawing on their extensive experience in corporate risk management.
Our specialists are always on hand to listen, give you the support you need and align their advice with your best interests.
Want to talk to one of our specialists?