Insurance that can enhance your products and services
Filhet-Allard creates certified insurance plans for you, while developing an original approach that allows you to stand out from the competition. Our affinity insurance solutions are designed to provide real tools to win over customers and secure loyalty.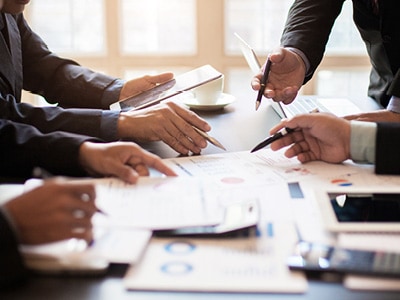 Filhet-Allard has a reputation for expertise in the field and can get you comprehensive coverage and the best available terms and conditions. These terms and conditions will be regularly renegotiated in line with market opportunities and the performance of your plans.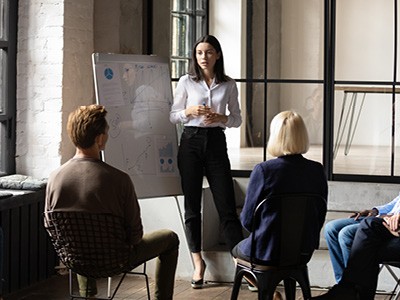 We provide initial training for your sales teams and keep them regularly informed of any changes made to plans. We can also provide personalised support to enable each of your points of sale to improve their results.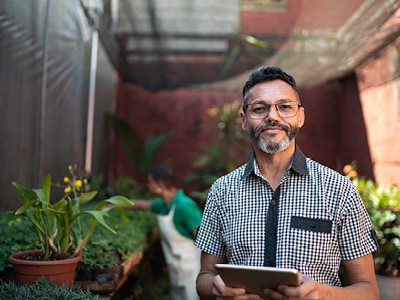 We put in place management processes adapted to your specific organisation and implement them at your points of sale where applicable. We provide you with simple, fast and secure subscription tools, as well as tools to track your plans.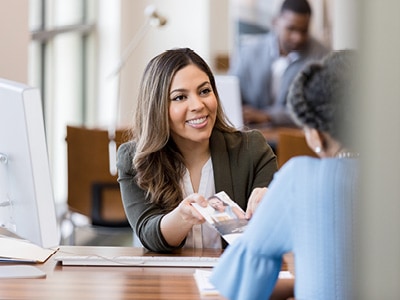 Your teams also have access to communication media that they can distribute at the point of sale and which allow them to more easily achieve the objectives set.
Want to talk to one of our specialists? We'd be happy to hear from you.